Discussion Starter
·
#1
·
As anyone who's anyone knows,
New York Fashion week
is here. Hours away from his showcase lets follow up from my previous
thread
and go over what's about to happen.
Ye announces stream worldwide.
YEEZY SEASON 1 Live Stream 2.12.15 4p EST
(Btw, it would be dope if the people who went to the theaters not only saw the presentation but that Yeezus movie.)
In an earlier posted we discussed the software they are using, and anticipating their next moves. Let's take a look back.
future808s said:

Now lets take a step back. What's with this video? Quick inspecting the page, you can find out the video is hosted at

https://embed.bambuser.com/channel/kanyewest

.

Bambuser

is a broadcast and streaming service, allowing individuals to broadcast live using your mobile device or webcam all the way up to professional quality broadcasts.

Some of the features Bambuser has, is

unlimited viewers allowing you to scale up for a big event

, and

ways to interact with viewers

. Sound familiar?

Kanye West Live from Def Jam
Utilizing that live streaming tech, Ye and team can take this presentation and play it anywhere. Not only that, but at any time can go from the professional HD camera men to a nitty gritty raw behind the scenes or in person look (as is currently shown on the yeezy.supply site).
So his site
YEEZY.SUPPLY
will be streaming it. That's the count down.. So
TUNE IN
!
Did I mention they can play this anywhere, Yeezus promotion style.
How Will it look?
The floor plan: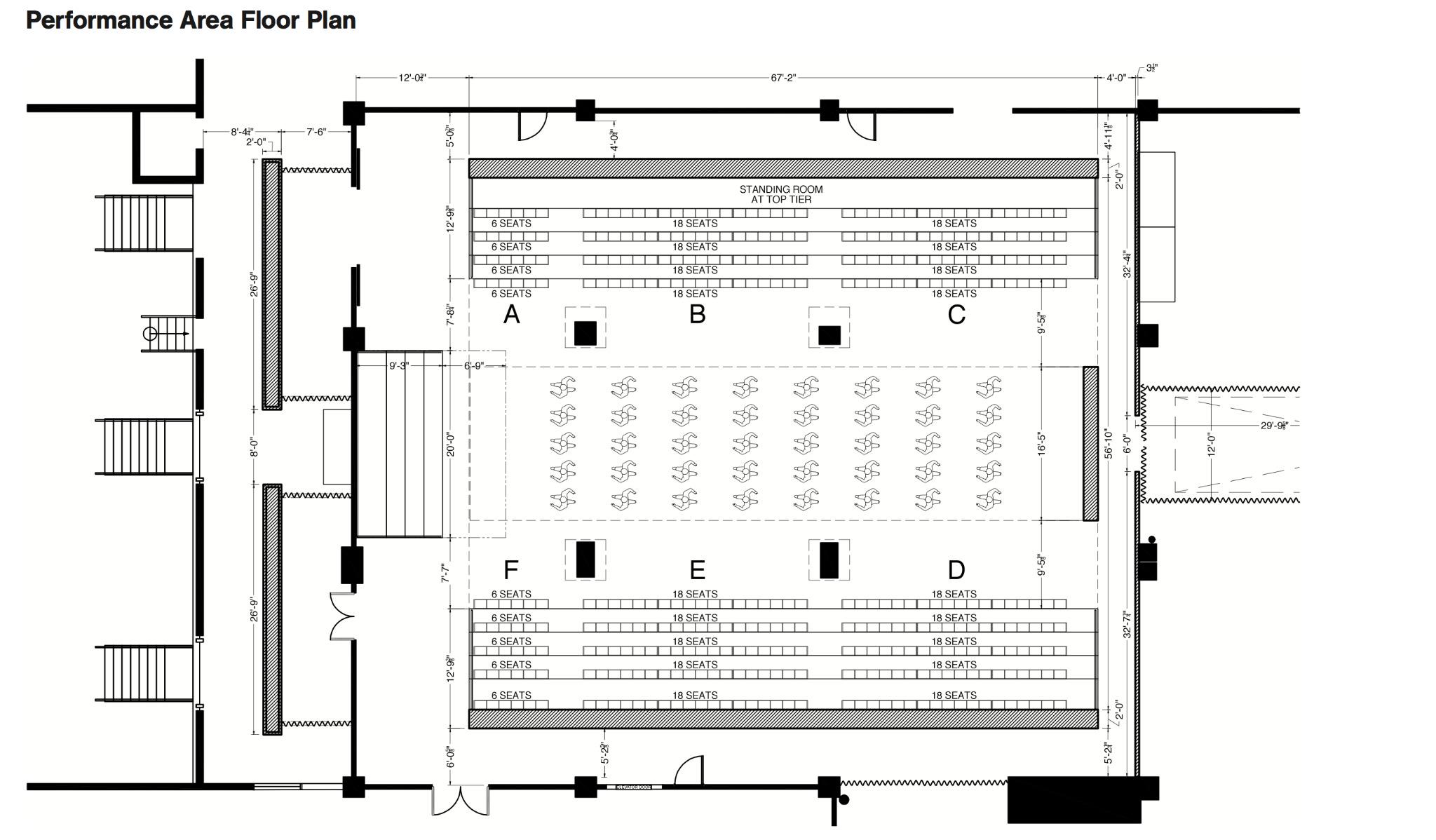 I think this may not be your average runway show. But a true performane piece. Why? Ye said, come and bring your kids and just check it out."
Plus,
Vanessa Beecroft
is involved
.
Artist Vanessa Beecroft to choreograph an installation for his 808s and Heartbreak private listening party, gave her the the role of art director for his "Runaway" video and much more.
Anyone remember a time when Kanye had a little 808's
listening party
?
Because of this, and the type of art she creates. I would assume a much more mature (and provocative) show. However with the latest casting call
Kinda makes sense though. Kanye stated he wants to work on high school uniforms next year, and how do you influence the world. Through tha youth.
AND since this IS a partnership with Adidas. I don't think we'll be seeing models in the nude at this show.
Seeing as how this is too good of an opportunity to build up hype. I would imagine, this would be a perfect place to showcase a few new tracks with some performance art in the foreground? background?
Only problem. As Kanye said in his interview with Ellen, "We're still trying to find it, trying to find the vibe".
Oh, BTW it's a contest.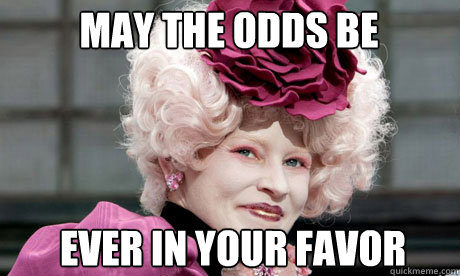 PRIZE DETAILS:
Each winner will receive admission for either one (1) or two (2) individuals (Prize winner and guest) to the Live Broadcast event in the city that they selected in their entry...

For each city where the Live Broadcast is set to occur, the first twenty (20) individuals who successfully submit an entry to attend the Live Broadcast will be eligible to receive one (1) complimentary tyvek windbreaker Jacket...
Tyvek Windbreaker Jacket:
Through the past week we've been clued in little by little. (
@MiniVan
gives a detailed guide to the
clues
)
Close up of the "3" windbreakers going through a screen print dryer

"3" and "YEEZY" being screen printed onto windbreakers.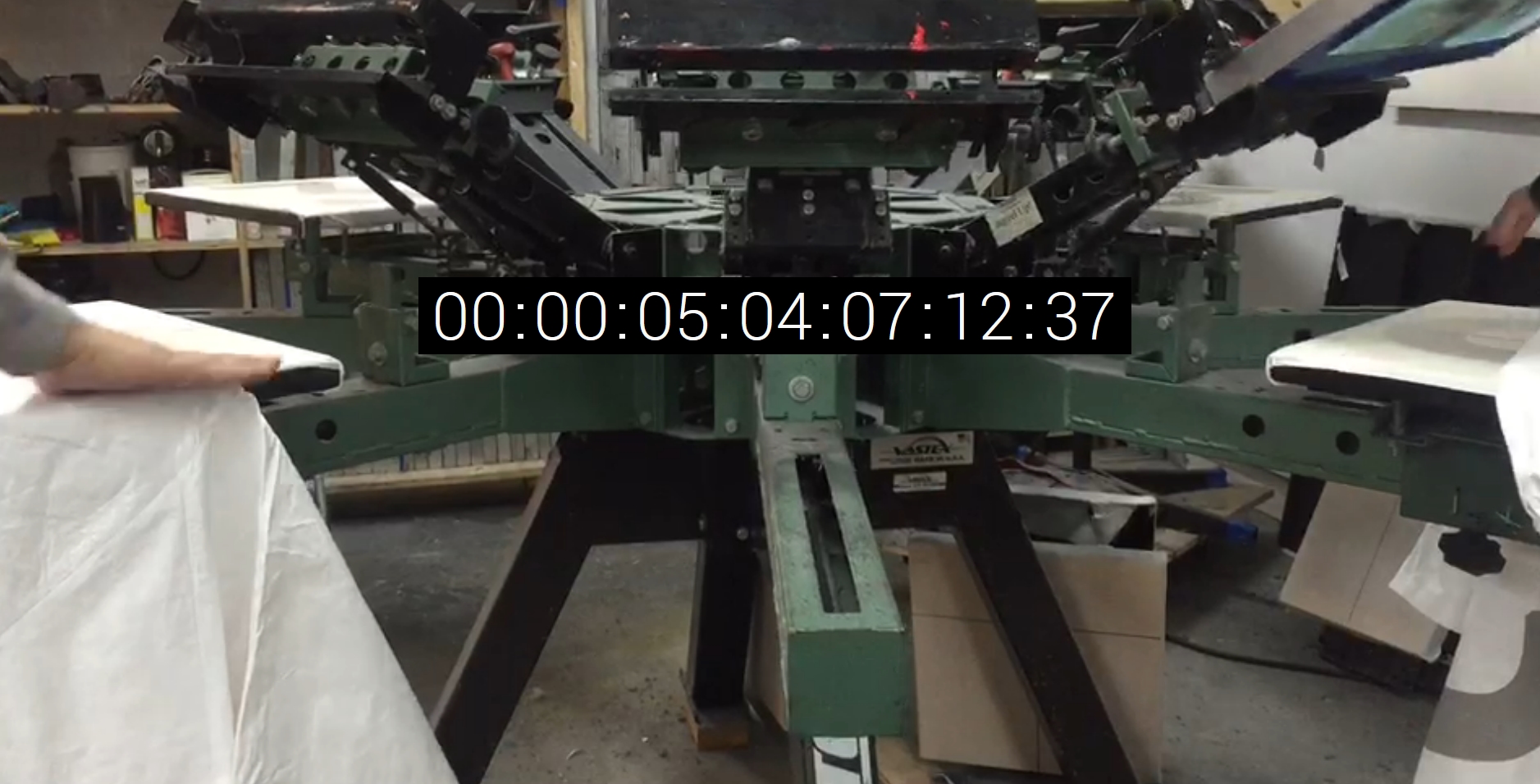 YEEZY 3 windbreakers being sewn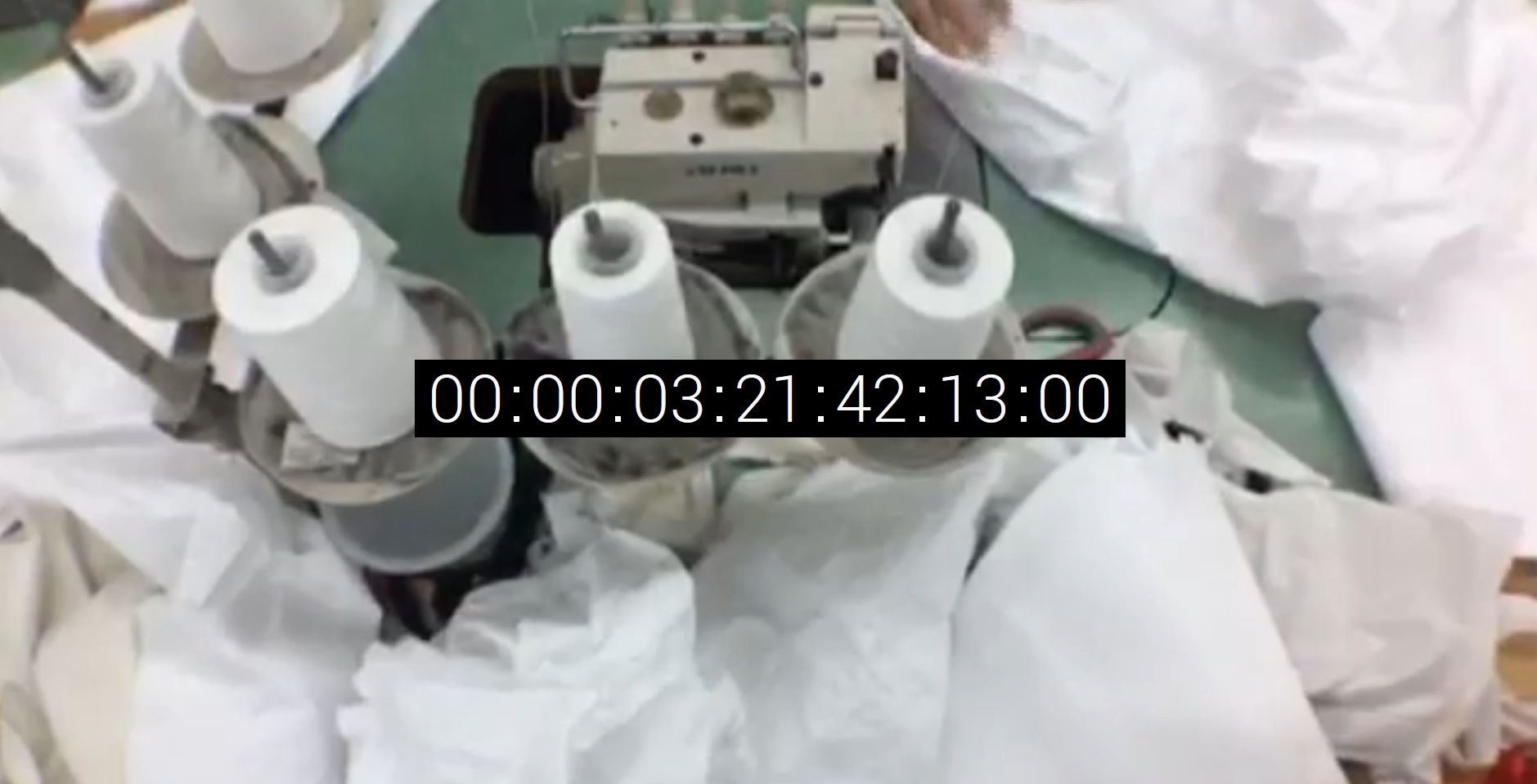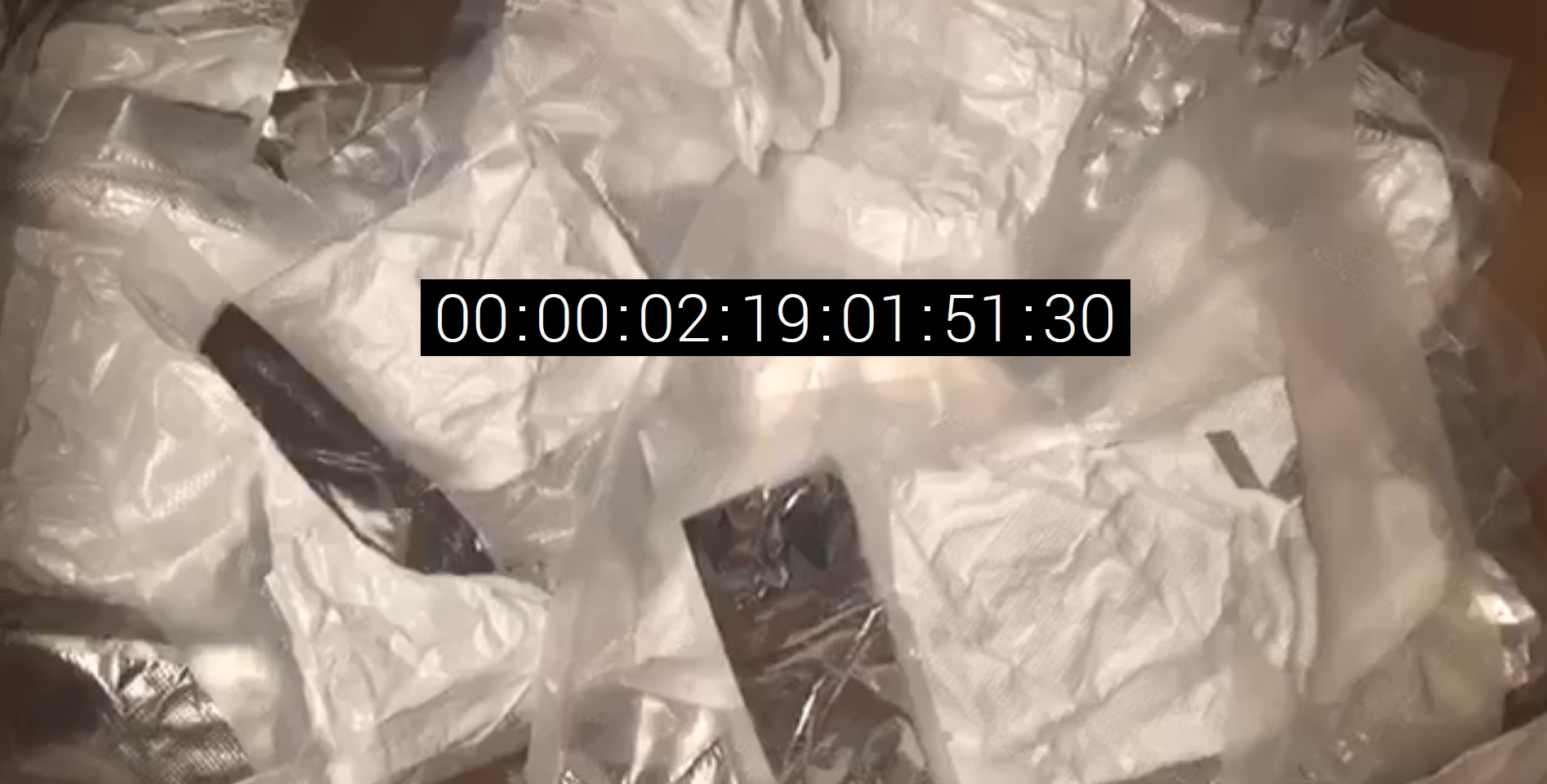 Live Stream Link
https://embed.bambuser.com/channel/kanyewest?autoplay=1