Discussion Starter
·
#1
·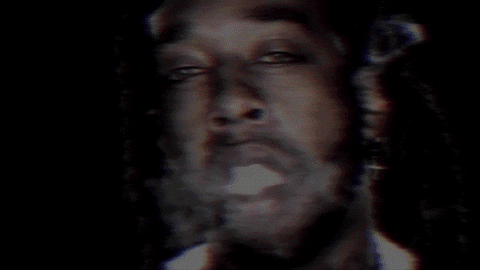 While we are still feasting on MOTY candidate PND2, we can look forward to Tyron's debut album:
Free TC
Here are
5
reasons why Ty$ will come with album of the year in 2014
1.
He has a crazy production team behind him:
The ***** has some of the west coasts finest (currently) with DJ Mustard, Terrace Martin and his own production team D.R.U.G.S.
Production has always been one of the strong points on the beach house tapes, the beats were from another planet
And let's not forget, this ***** can really produce by himself too
Somehow he also manages to implement live instrumentation onto these trap beats and it comes together beautifully

Sonicly this album will be 10/10
2.
He Has Drake and Kendrick on one album.
The last couple of projects to feature both artists have all been classics (Take Care, DC2, GKMC, LLA, MKL)
Tyrone has mentioned the kendrick collab to be LA's equivalent of "Empire State Of Mind"
Also has features from Lupe Fiasco, YG, T.I.
& Chris Brown and you know Juicy and Wiz will be all over it because of the taylor gang connection
Ty$ always had a shitload of features on his tapes and still makes it sound entirely like his song, he has not once been renegaded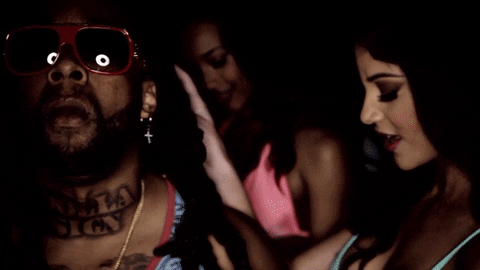 3.
Previous work is fire
House on The Hill, Beach house 1 & 2 are classic mixtapes and the beach house ep is such a gem.
Critics have been favourable and he has the hipsters on his side as well
At the same time he is on an impressive feature run with placements on Lupe Fiasco, Trey Songz and Chris Brown's album
His upcoming EP Sign Language will create even more hype for his album, we can already tell from the snippets its going to be amazing and the truth is its just leftovers.
4.
He can make deep and touching songs
Ty$ isnt all bangers, he has meaningful and beautiful music in his catalogue
Free TC is named after his younger brother who is serving life in jail and the proceedings of the album will go to beating his brother's case
In the past he has given us beautiful tracks such as "Float", "Make It", "Never Be The Same", "Sorry Mama"
Here is another track about his brother
5.
He brings a familiar yet refreshing sound to the table
His sound will be very accessible for the mainstream audience and to rap fans at the same time.
The singing, writing skills and production go together so smoothly,
Ty can make music for the club AND the radio, paranoid has proven his hitmaking capability and next up is "She Dont Know" which could seriously tear the club up
The ***** popularized the or nah shit while he was barely known. Mustard, Ty and just Pushaz ink as a whole have the power to top the charts and start trends. This ***** will have trap beats and violins over the radio, KTT is not ready for when he blows up
So
get up on the bandwagon
or get left behind