Discussion Starter
·
#1
·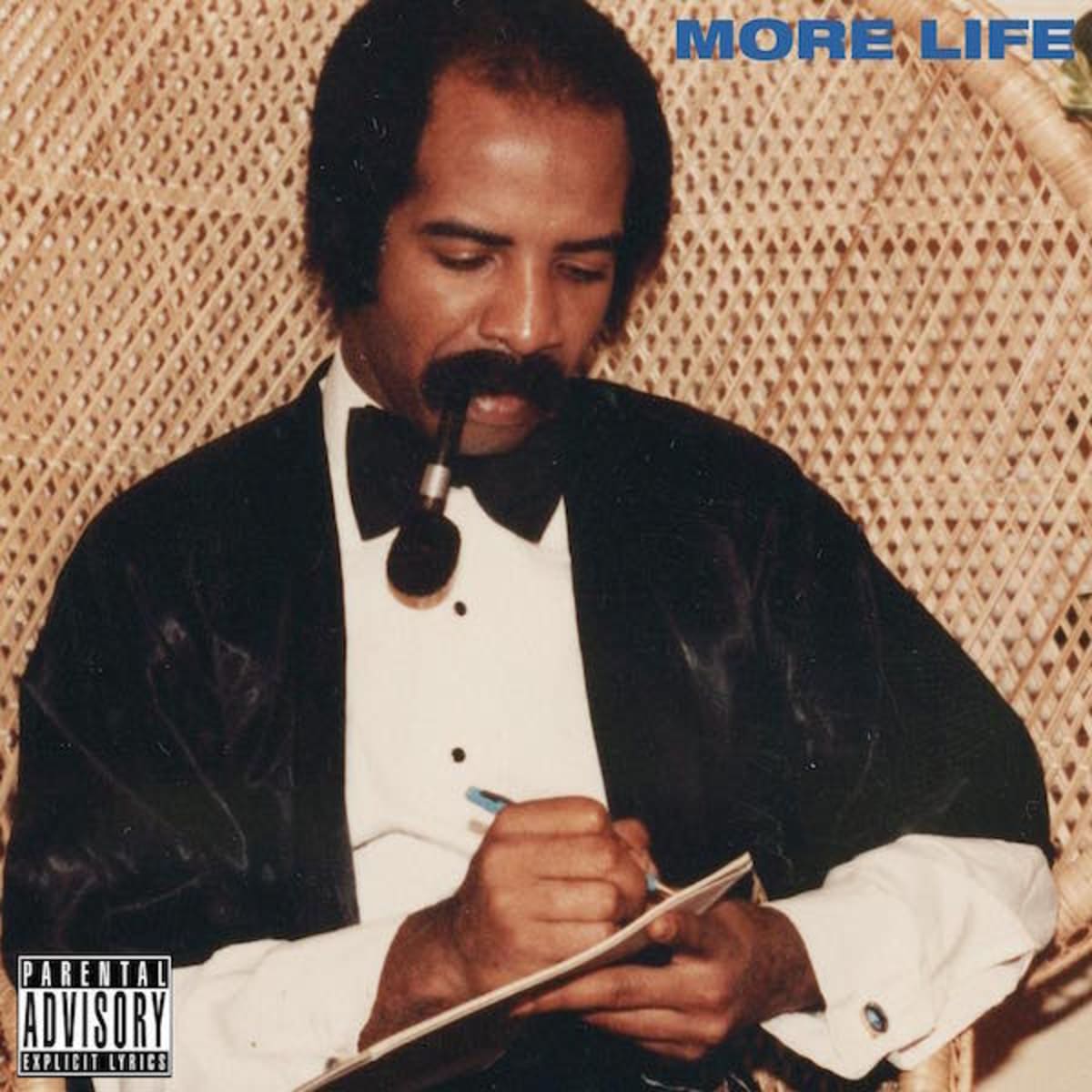 What happened to the excitement that they used to bring to the game?
Why do the songs feel so hollow when you actually listen to them and analyze them?
What happened to
'Know Yourself'
Drake? or
'M.A.A.D City'
Kendrick? or
'No Role Modelz'
Cole?
Music that makes you feel good but still says something
More Life
was here today gone tomorrow
I can barely stand to play
DAMN
except for 3 songs cause there's no redeemable melodies on the album
At least
KOD
has a purpose in my bedtime playlist
Who is gonna shake the game up again and make exciting, well crafted music that still has some substance?
Will
Scorpion
change the game?
Can
Kanye
do it or is he done?