Discussion Starter
·
#1
·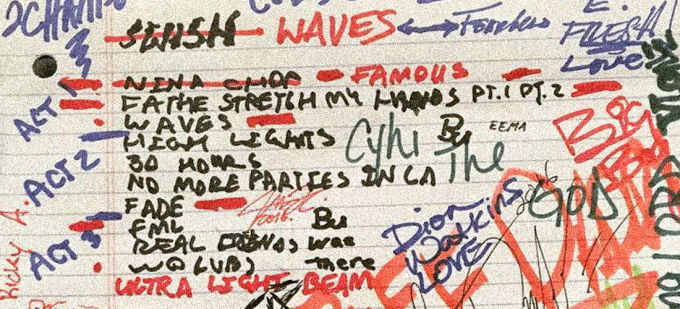 Listen to the album like this at least once (Using OG versions of tracks is cool. Use soundcloud 30 Hours or cut out the bonus track outro.)
Your old self from January who was hyped as fuck off that legendary notepad would appreciate at least one listen to what was called "the album of the life" and "better than MBDTF".

What are your thoughts on WAVES?
How would you rate it 1-10?
Is it better than The Life of Pablo?
​