Discussion Starter
·
#1
·
??? FRIENDLY REMINDER FOR WHEN THIS ALBUM RELEASES ???

• ASKING FOR LINKS = 3 DAY BAN
• POSTING ANY FORM OF "PM ME" = 3 DAY BAN
• POSTING TO SAY THAT YOU HAVE A LINK AND ARE OFFERING IT TO OTHERS = PERMA
• POSTING ANY LINKS TO THE ALBUM = PERMA

IF YOU WANT TO FIND A LINK FOR THE ALBUM, GOOGLE IT YOURSELF OR AT THE VERY LEAST, KEEP ALL LINK DISCUSSION/REQUESTS STRICTLY IN PMs.



​
https://twitter.com/kanyetothe/status/771534091279753216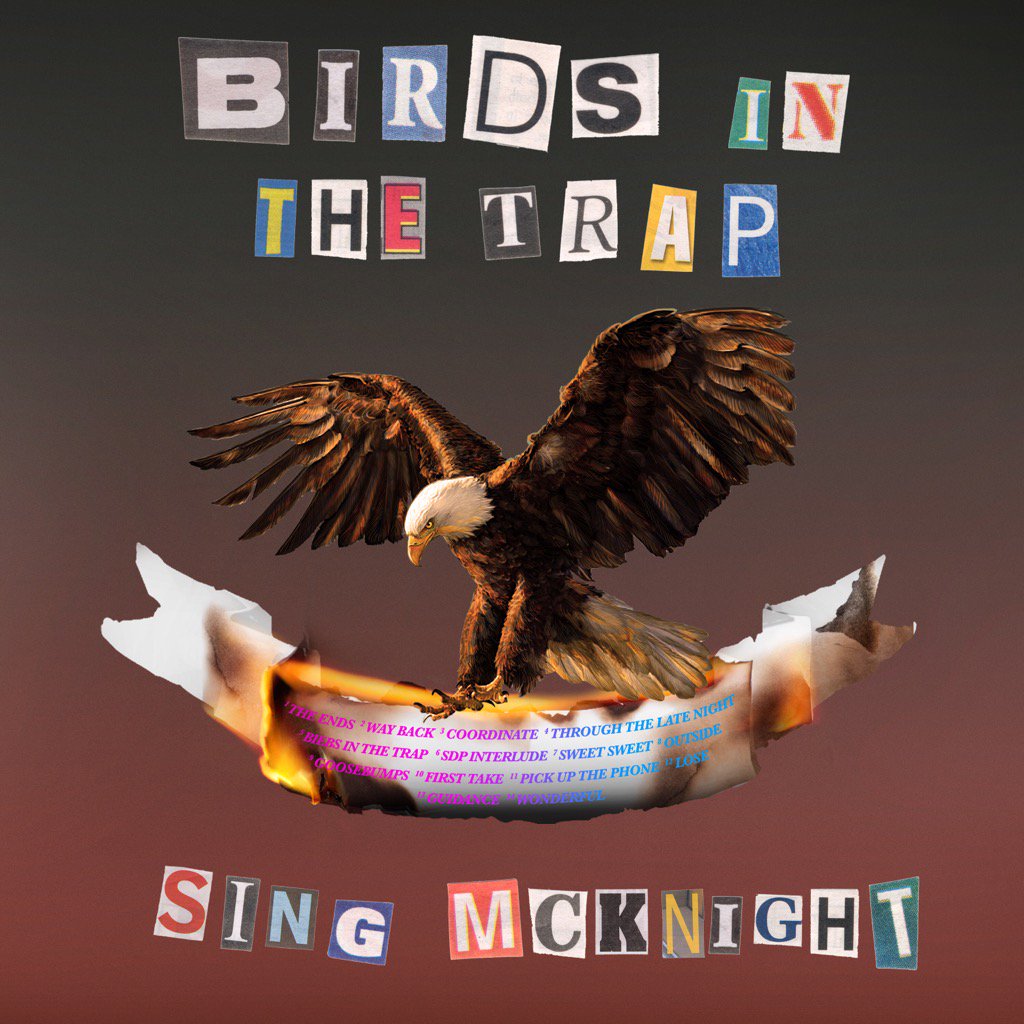 Tracklist:
the ends (feat. Andre 3000) [prod. vinylz, daxz, oz & wondagurl]
way back [prod. by hit-boy, honorable c-note & cashmere cat]
coordinate [prod. by travis scott & tm88]
through the late night (feat. Kid Cudi) [prod. cardo, dot da genius & cubeatz]
biebs in the trap (feat. Nav) [prod by nav & travis scott]
sdp interlude [prod. by ricci riera & travis scott]
sweet sweet [prod. by murda, wondagurl & cubeatz]
outside (feat. 21 Savage) [prod. by murda & cubeatz]
goosebumps (feat. Kendrick Lamar) [prod. cardo & cubeatz]
first take (feat. Bryson Tiller) [prod. fki & da kid]
pick up the phone (feat. Young Thug & Quavo) [prod. by vinylz, allen ritter & mike dean]
lose (feat. Cassie) [prod. vinylz, allen ritter & frank dukes]
guidance (feat. K. Forest) [prod. df]
wonderful (feat. The Weeknd) [prod. t minus, travis scott, boi1da & mike dean]
Jay Cutler ? said:

Alt cover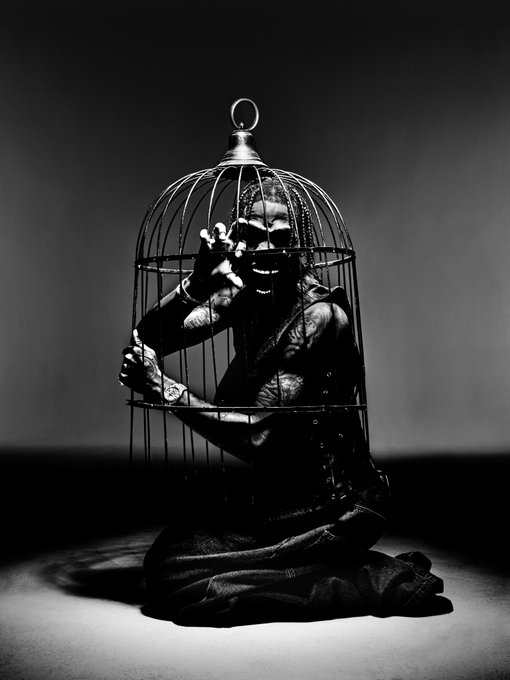 The Hooch
https://itunes.apple.com/post/idsa.e9f57894-630a-11e6-9b1e-b14da9892291
SNIPPETS