Discussion Starter
·
#1
·
never got around to posting a thread like this on KL so I figured I might as well do it here.
Everything hand-drawn in Illustrator, old to new.
I have a lot more work I've done for clients, etc but that's alot more boring so I figured I'd just post the more artsy stuff here.
much more on my tumblr:

[URL=http://crackmorris.tumblr]http://crackmorris.tumblr
.com[/url]
probably the first complete project I did, maybe 8-10 months ago. Drawing the script was the most difficult part, but still happy with the result.
this was a GIF that faded from right to left, but my hard drive crashed a few months back and I can't find the GIF any longer.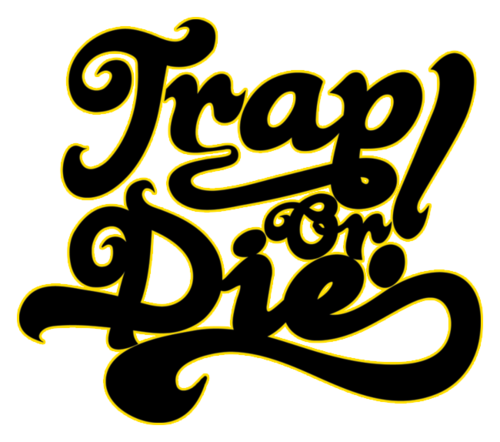 These are a series of portraits I did about 6 months ago, each one took about a day and a half(maybe 16-20 hours of work), Jay-Z was first and Kanye was last. I think each one got progressively better so I may do a few more of these. My intent was for these to look like photos from a distance.
single cover I did for my dude
here's a logo I designed for a friend(honestly don't even think I used illustrator on this, so it's a bit sloppy)
here's a bag I really liked the design of so I decided to draw. Mostly just practicing with detailing/etc.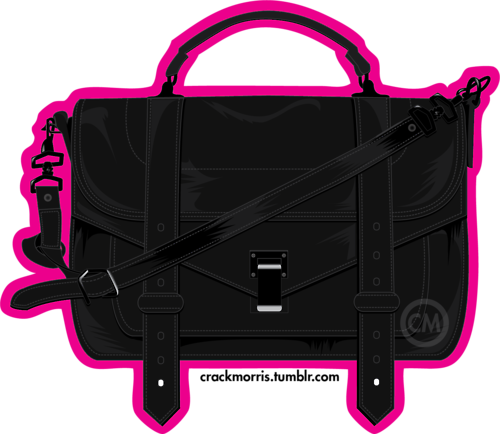 same goes for this one
A couple of logos I designed for Vado, not sure if he ever ended up using them for anything but it was still a crazy experience.
these 2 I was messing around with a more cartoonish look
and lately I've been experimenting with Comic-book style work, and trying to emulate the style of 1940's-1950's comics with a bit more gore/more gruesome. Definitely time consuming, but I've been pretty happy with the result. I have a few more of these done but I've been waiting for the right time to post them on my blog.
thanks for looking