Discussion Starter
·
#1
·
Hey guys! I never really post in the creative showcase section but I thought I'd start. I design for work and paint for leisure so I thought I'd post a little bit of both. Let me know what you think, especially on my paintings because I am trying to expand my techniques and styles. I tend to stay simple and clean and I need to learn how to push myself.
P.S. Sorry some of the paintings have awful picture quality.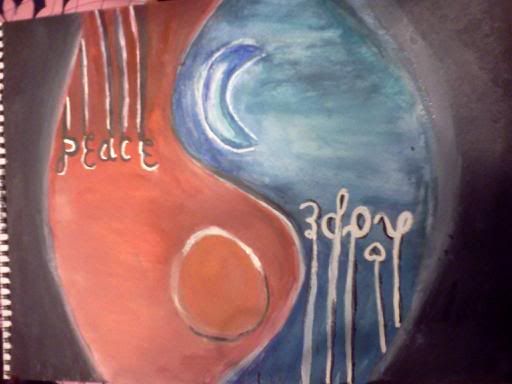 Franco's Christmas present
For Work:
Billboards: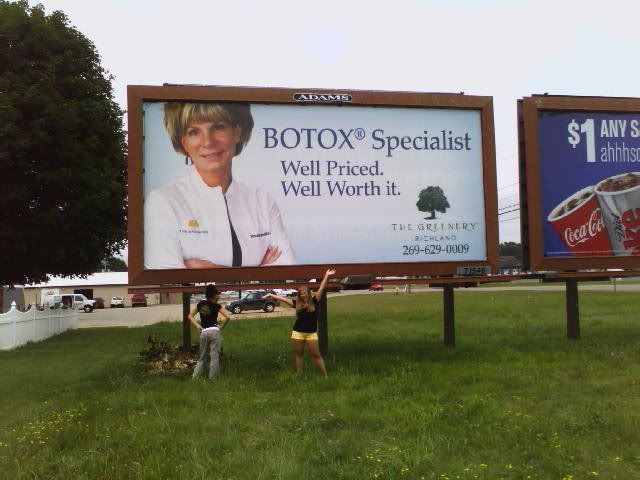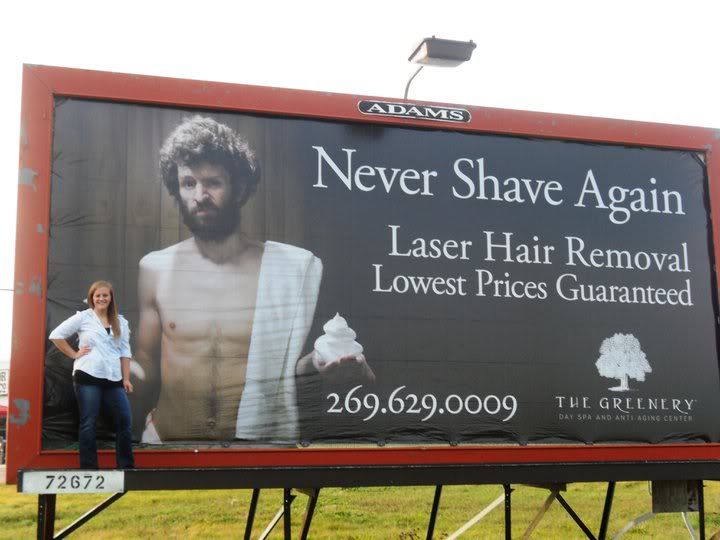 Magazine Ads: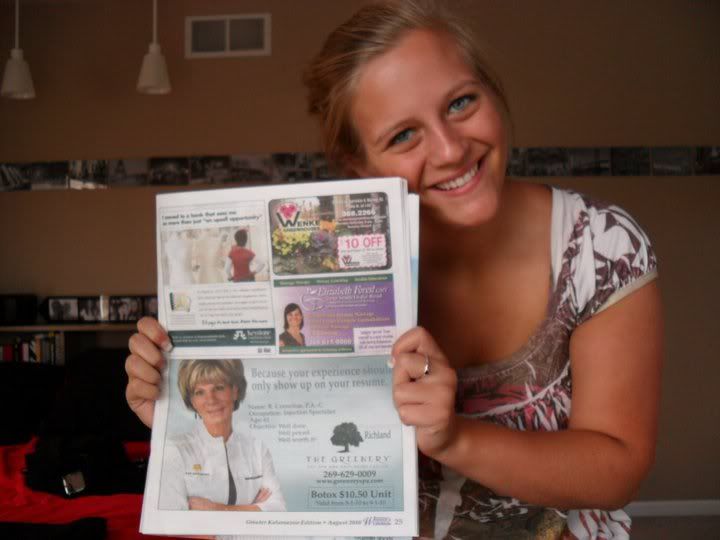 Album covers: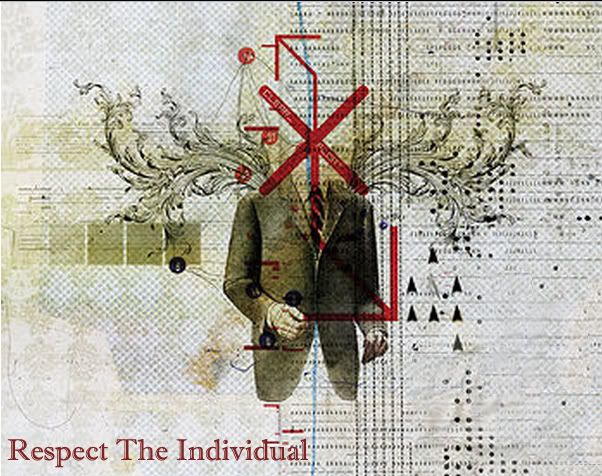 I will ad more of my stuff later.