Discussion Starter
•
#1
•
http://abc13.com/sports/nike-dress-causing-a-flap-at-wimbledon/1398834/
Nike reportedly recalled the babydoll-style dress for Wimbledon athletes over complaints that it was too revealing.
Nike has argued that people misinterpret the dress. It's not like the Tennis players don't wear anything below it. They do, those are pants, not panties. Amazingly the people who complained about it the most were NOT the tennis players or anyone involved in the tourney. It was random women watching
Update:
Nike denies recalling the outfit.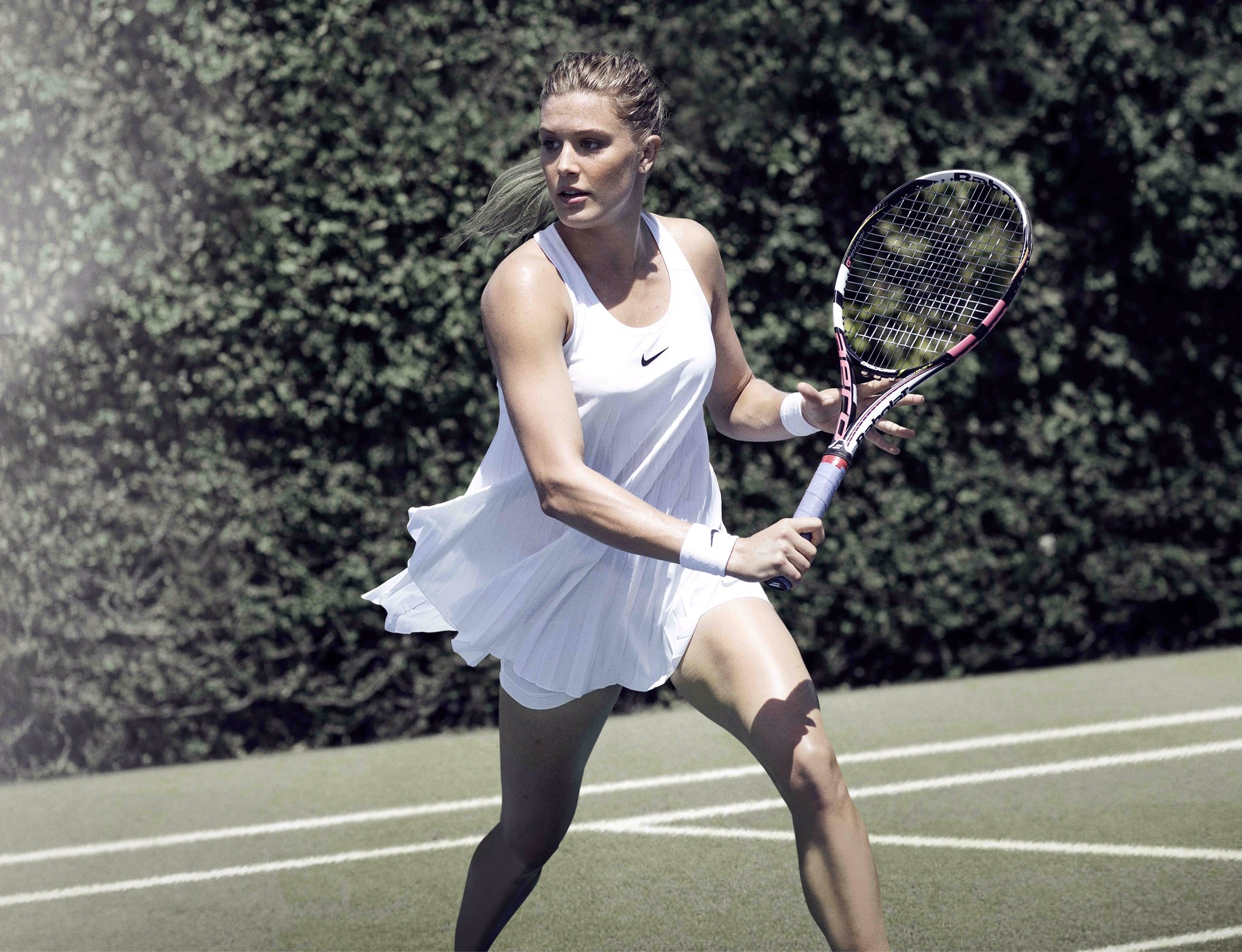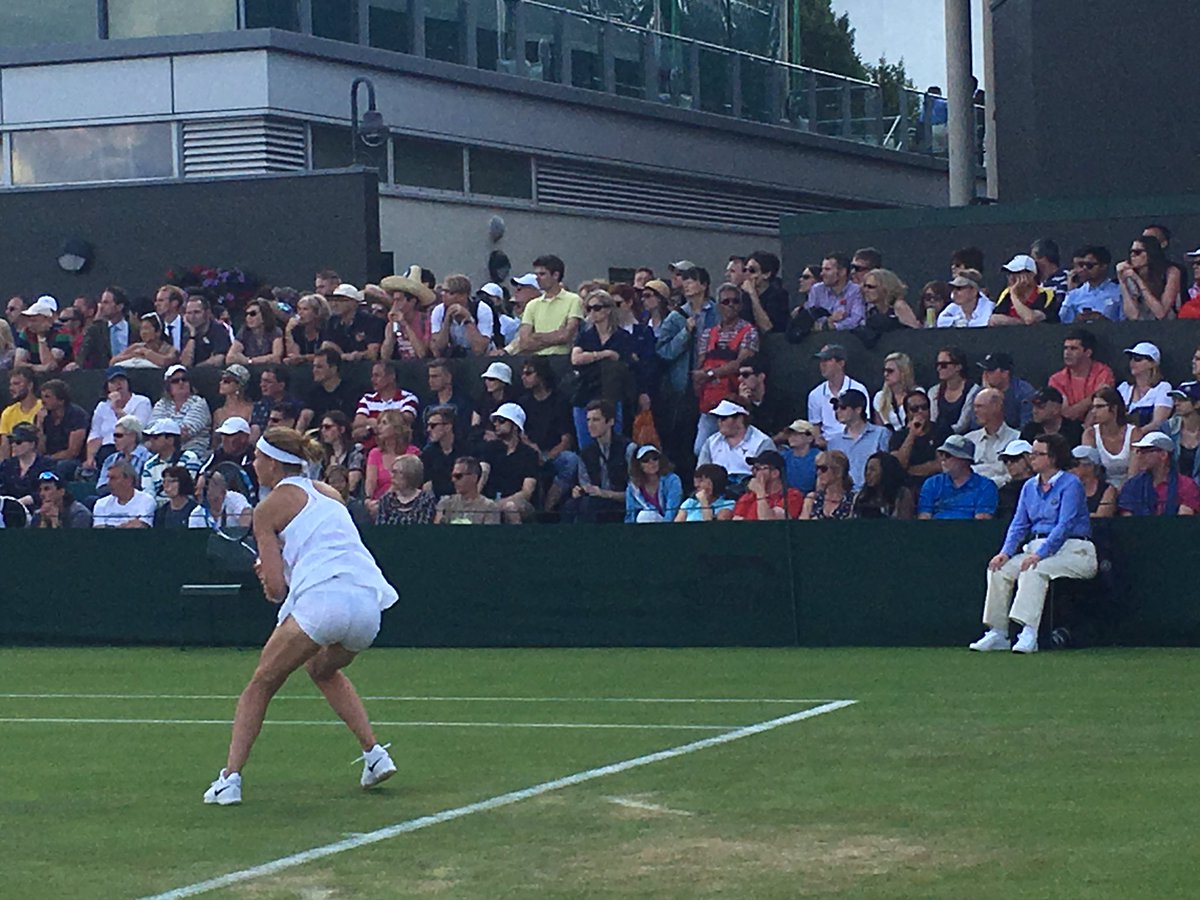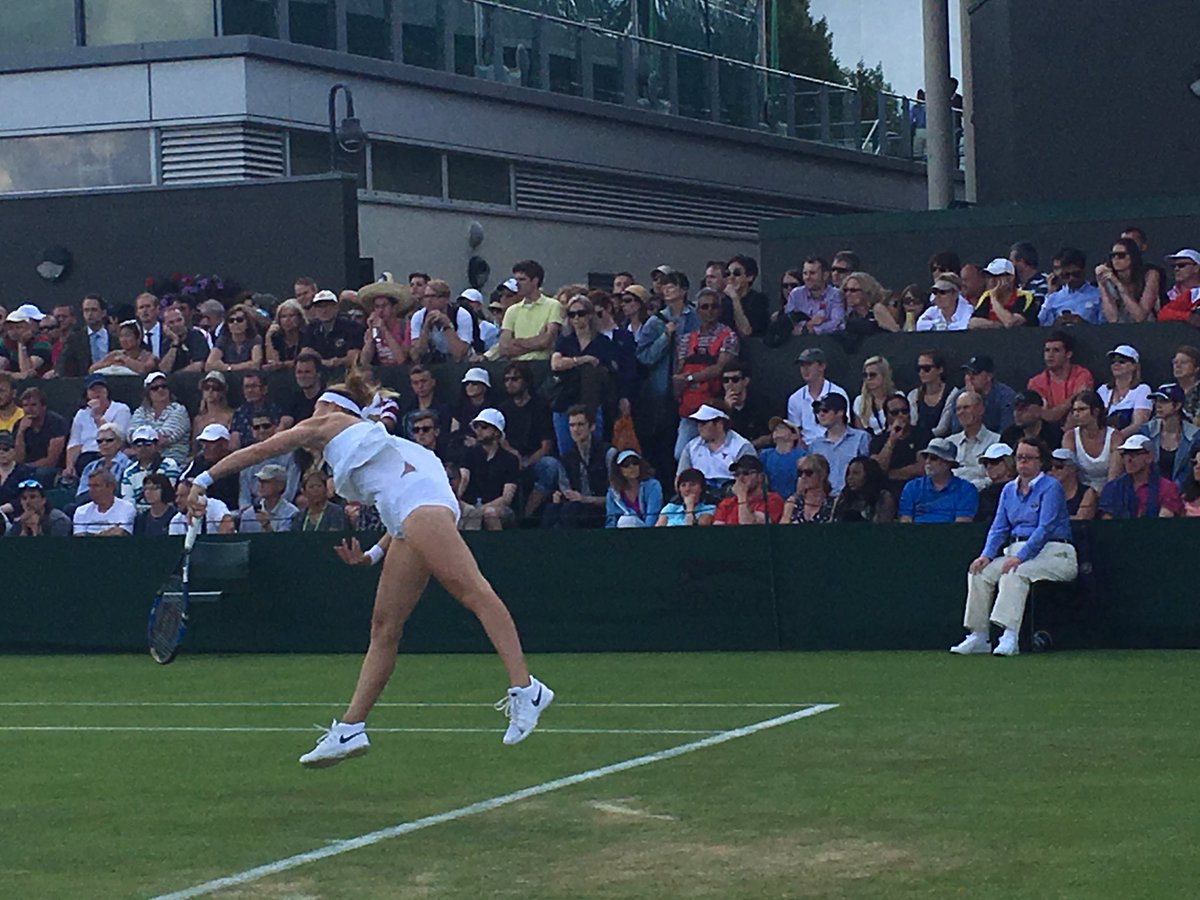 As you can see, it was designed to show the shorts so that nobody thinks it's a dress that is constantly flashing. But hey, you be the judge.
As for me, it's crazy in what type of Puritan society we live. Athletes need to wear light clothes to maximize freedom of movement while not revealing too much. The dress was the right balance. The most athletes didn't mind, why the recall.