Discussion Starter
•
#1
•
Before I begin...1. If you dont think MBDTF is Kanyes Greatest work, then please leave. I DONT want to hear "Well CD is Kanyes GOAT album, LR blah blah blah. This thread is for those of us who think MBDTF is the Greatest album of all time. Now lets gather to appreciate this Masterpeice that will go down in history. The Album that made Kanye a GOD.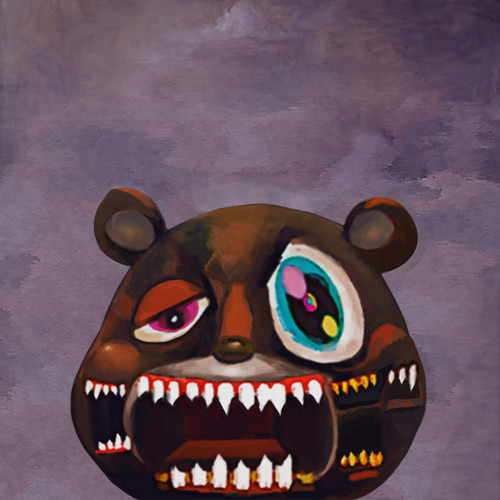 Sensitive content, not recommended for those under 18
Show Content






Hopefully one day Yeezus will give bless us with another masterpeice before he is
done....
hno
: