Discussion Starter
·
#1
·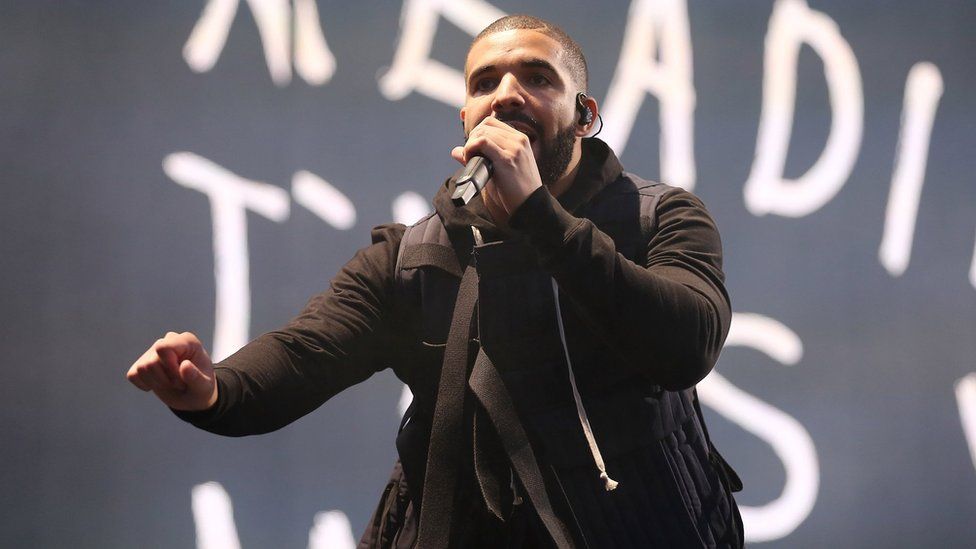 Drake's One Dance has now spent 13 consecutive weeks on top of the Official Singles Chart.
Now Kyla Reid, the British singer sampled on the song, has told Newsbeat that she hopes the track will help pay her mortgage.
"I keep asking people, 'How much do you think I'm going to get?'" she joked backstage at Wireless Festival.
"My goal is to buy my house. Anything else would be a blessing."
With the song going to number one in more than 15 countries, Kyla is likely to receive a hefty royalty check.
Kyla's performance at the annual music event is the latest chapter in her fairytale return to the music scene.
"I was first on stage today and was scared no-one was going to be there, so to see so many people there, it's just a shock," she said.
She originally released the song Do You Mind in 2008 but stopped making music shortly afterwards.
"I disappeared for longer than I had planned to. I got married and had a baby. And it feels like I've flung back into it."
Kyla's re-entry into the music world happened when Drake's record label got in touch and asked for permission to use her vocals.
"I have met him and in my head I said to myself I was going to be calm but when he came over, I lost it.
"I was like, 'Oh my God. You've changed my life.' I went like bright red and I think I made a fool of myself," the singer admitted.
Kyla, 32, now says the club bookings are rolling in and she's about to perform at her first solo headline gig later this year.
"I'm dead excited and yes the vocals are still there because I never shut up. I'm never not singing."
Kyla has told Newsbeat that she'll be forever grateful to Drake.
And she said that, although she loves being a wife and a mum, it does feel good to swap the late night feeds and nappies for some studio time.
"I remember at one stage I was like, 'Oh no. I'm going to be remembered as the Do You Mind Girl.'
"But I just think I am very lucky to have written something that was successful the first time round and to get that again a second time round.
"And fingers crossed they'll like my new music. Then I won't be a one-hit wonder."
http://www.bbc.co.uk/newsbeat/article/36764458/british-artist-kyla-says-canadian-rapper-drake-is-helping-her-to-pay-for-her-house