Discussion Starter
•
#1
•
Really want to bone this girl. But I'm not sure if she is a freak or not?
Update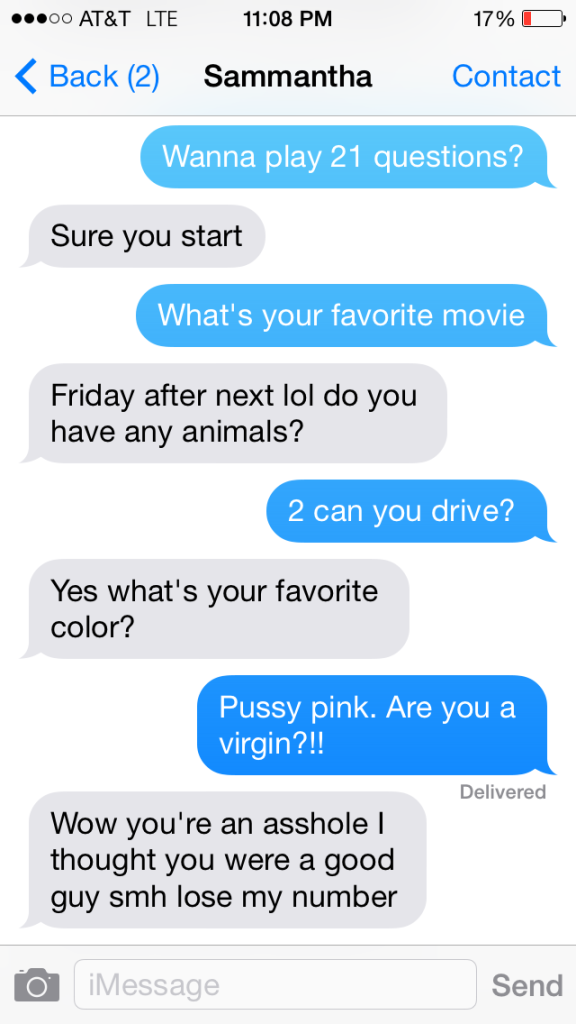 I honestly think the pics make her look better but have a look....
UPDATE 2:
Was headed to footlocker to cop some shoes for the beach next week.. She walks past the store and we make eye contact. She walks by again and comes in and says hey "Tom" (Yall niggas don't need to know my name) And I say "Oh I'm not an asshole now?" She responds shutup nigga what you been up too... and we had this big conversation and now we are texting again.