Discussion Starter
·
#1
·
What is the difference between Hip Hop culture and Hip Hop entertainment? both involve Hip Hop but in very different ways and have different rules that are set in them. It's impossible to discuss the two without each other because they were born together even though often times people try and separate the two they are really one and the same equal parts the words of disenfranchised youth but also the background noise to block parties meant to distract from the hell of the poverty laden ghetto it was born.
Hip Hop Culture
- This side of the coin is often characterized by lyrical skill, flow and wordplay but it's more then that it's also an equal part of a lifestyle and upholding a standard of yourself, speaking for the community and most of all BEING REAL. Though Cole lacks the skills many have his greatest skill and strength is being real a perfect example of how much we love it in the culture.
One can
NOT
claim to be real if you are a former corrections officer
Claim Blood
AND
Crip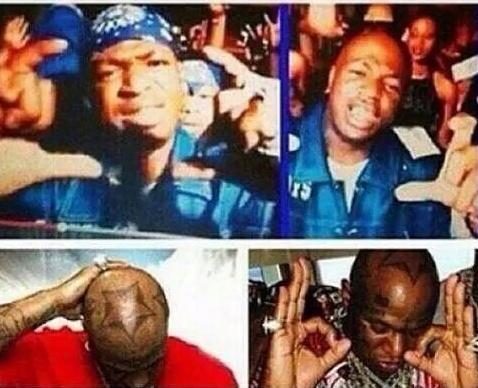 claim to no longer be able to represent the community that is Hip Hop
Have a ghostwriter
Or as much as I love Jay openly admit that you dumb down your lyrics for money
"I dumbed down for my audience to double my dollars
They criticized me for it, yet they all yell "holla"
If skills sold, truth be told, I'd probably be lyrically Talib Kweli
Truthfully I wanna rhyme like Common Sense
But I did 5 mill' - I ain't been rhyming like Common since"
By doing these things you are betraying the biggest rule of Hip Hop culture which being real your stories are not your stories they are products meant to sell and while this doesn't make you less of an artist in your own right it voids your ability to be in the competition. You can return to the culture after selling out tho Nas did and Jay seems like he's going in that direction.
Hip Hop Entertainment
- Born out of talent but focused more so on image, marketing and teams this is where we enter ghostwriting because the competition goes from being the
BEST
to being the
BIGGEST
. This side of the coin is often characterized by Relevancy, Popularity, and Sales. The content and subject matter but in a new context now focused on being real but focused on MASS PRODUCTION because it's apart of a bigger world and is factoring other variables besides who is the hottest on the corner or the simpler skill set.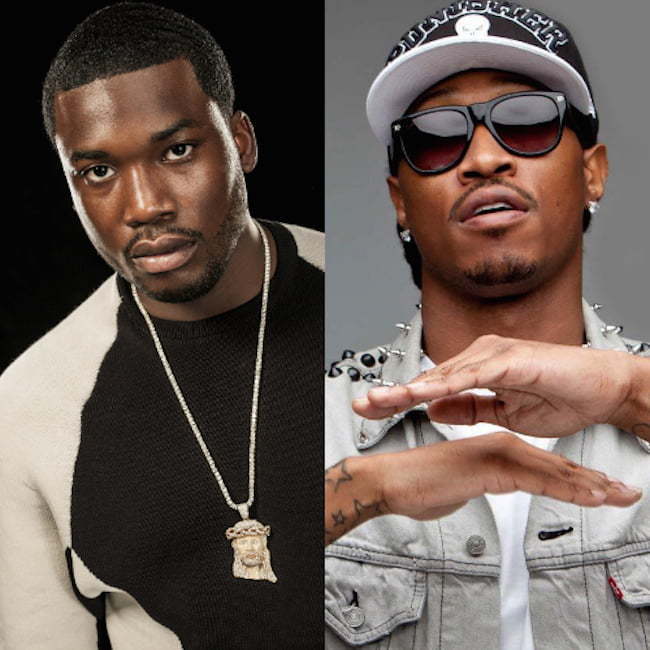 The issue we are faced with today in the game is that most rappers are Hip Hop entertainers now while claiming Hip Hop culture and with this comes artist such as Meek Mill who cried in court claiming to not be a gangster after callin the DA a bitch and afterwards then dropped another diss track to Drake claiming he'd do something to him. My question is how can I take you seriously now?. Future flat out admitting he was more brand then rapper and he pushes the image for money. Future said "I feel like that's the number one thing everybody likes to talk about. It's a catch," he says "I'm not like super drugged out or a drug addict,"
"I'm talking big endorsement deals. I'm talking about some of the big endorsement deals no matter what I am. I get the calls everyday. I'm closing deals everyday that don't have nothing to do with drugs. I didn't have to be on drugs to go to these meetings. I didn't have to close these deals to be on drugs. They just see what they get. They don't see this Nike deal that I just did. They don't know about this Rolex deal I just closed today."
This leaves us with a weird era of Hip Hop now where these lines are getting blury and when before we could tell who was Culture and who was Entertainment but now were left in an era that is combining the two and in all genres the lines between everything are dispersing.
I'm not saying ALL RAPPERS have to live by what they rap but you do if you wanna be considered apart of the culture whether you are a dealer from the hood or the kid from Degrassi otherwise you're no different then