Discussion Starter
·
#1
·
I really don't get it. This man use to be widely considered to be in that upper echelon of rappers AND producers. Not only were projects like KRIT Wuz Here, Return of 4eva, Live From the Underground, 4eva in a Day, and King Remembered In Time amazing projects lyrically, he produced every song on those beauties (except for one, s/o 9th Wonder). The last time we saw the old KRIT was on Mt.Olympus.

That was by far the best "Control" response, if you'd even call it that and unarguably one of the SOTY as well. That and Lac Lac had me so hyped for Cadillactica, I'm so confused as to what went wrong these last couple years. He went from making projects like these...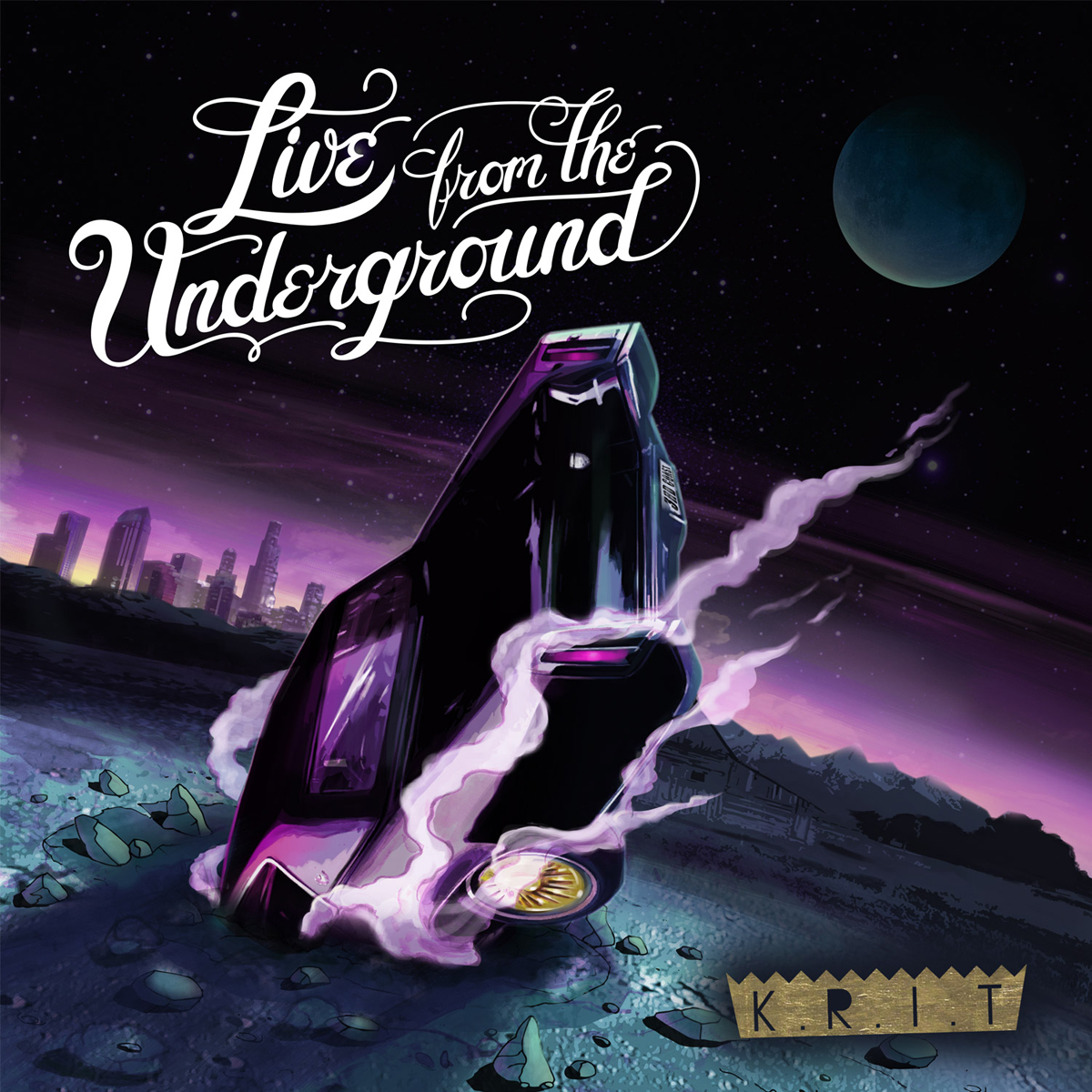 To making projects like these...
Now Cadillactica and It's Better This Way are decent projects in and of themselves, but when compared to the rest of his discography it's extremely disappointing. To be honest I didn't know what disappointment really was until I heard All My Life. I had that feeling as if someone just died. Listening to that project was so painful I genuinely couldn't believe it. Like now with the talks of Gucci being a clone I think to myself did something go wrong when they tried to clone Big KRIT

Sadly it get's worse. Even all of his features these last couple years have been horrible (except for Forbidden Knowledge actually) and you know you're falling off when you do a collab with Fall Out Boy, no pun intended.
Is there any hope for Big KRIT? Are you even gonna check out his next project considering he went from making songs like...
To songs like...