Discussion Starter
·
#1
·
Sure all these next-gen shooters look splendid by making use of that hardware boost, but what bugs me the most is that they still play like last-gen. Same old stiff aiming and movement of the camera/gun. Wii/Move pointing made gameplay more dynamic and more immersive. That was a step forward for shooters. And it leaned closer to PC mouse controls.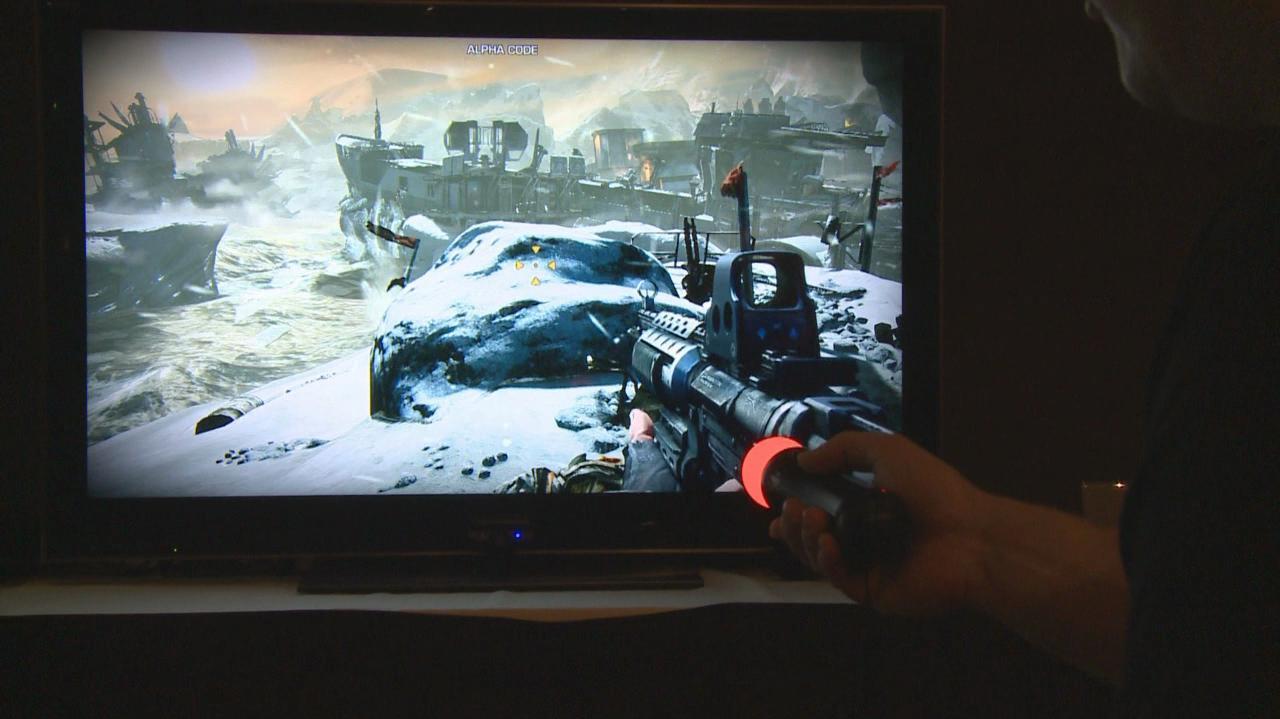 I know some of you might say that it can get exhausting always holding up your arm to play, but I see that as something positive because it should force me to take a break from playing. I felt like a complete slob sitting on the couch playing COD on PS3 for a couple of hours.
Move is probably going to be under-supported again, especially now since developers will focus on the new DualShock, and Microsoft probably won't release an accessory that would enable pointing control. Nintendo went back to dual analog control with the fucking useless GamePad. Big opportunity missed from all three.
With pointing controls, the way your gun moves in these next-gen games will make them look more visually appealing as a whole.
Agree or disagree?