Discussion Starter
•
#1
•
Some last updates
Y'alll know me from The Kanyelive website
Started my own Footwear label a year ago.
started with 50 red pair for friends and family
Now The brand is sold on 5 countries within Europe and a total of 14 good Stockists.
The Fall/Winter collection is based on 3 models. The lowtop, Desert Boot ( mid top) and High Top
The summer 2011 collection is almost finished and ready to be exposed
Soon some stockists in the USA
Checkout the website for more info:
Http://FillingPieces.com
and the blog
Http://whatpeoplewearthesedays.blogspot.com
Filling Pieces Bio:
The brand was established in 2009 in Amsterdam by owner and designer Guillaume Philibert, Gsrnn ( started at the age of 19 years).
There is a strong concept behind the brand and its products.
The shoes are the filling piece in a gap; the gap between Haute Couture and Street Couture. Filling Pieces succeeds in filling this gap with good quality products and great design.
The shoes are sporty and classy chic at the same time and connect people and styles.
Before Filling Pieces there was no such thing as collaboration between styles, Filling Pieces made it happen.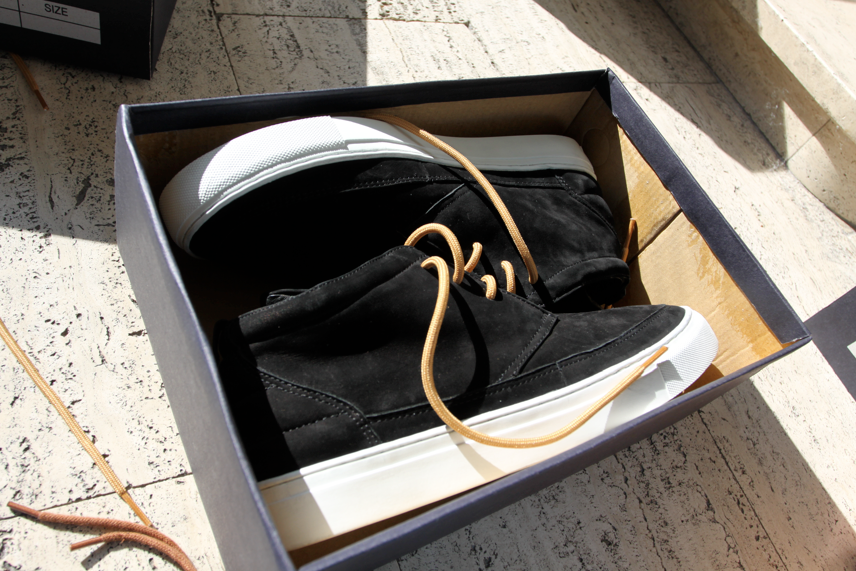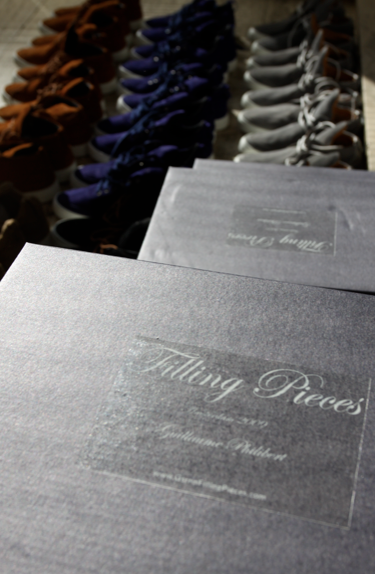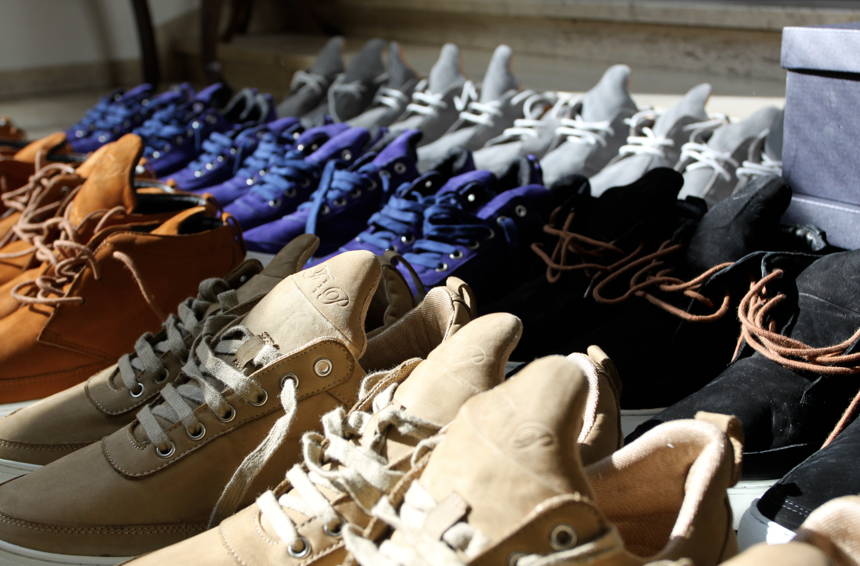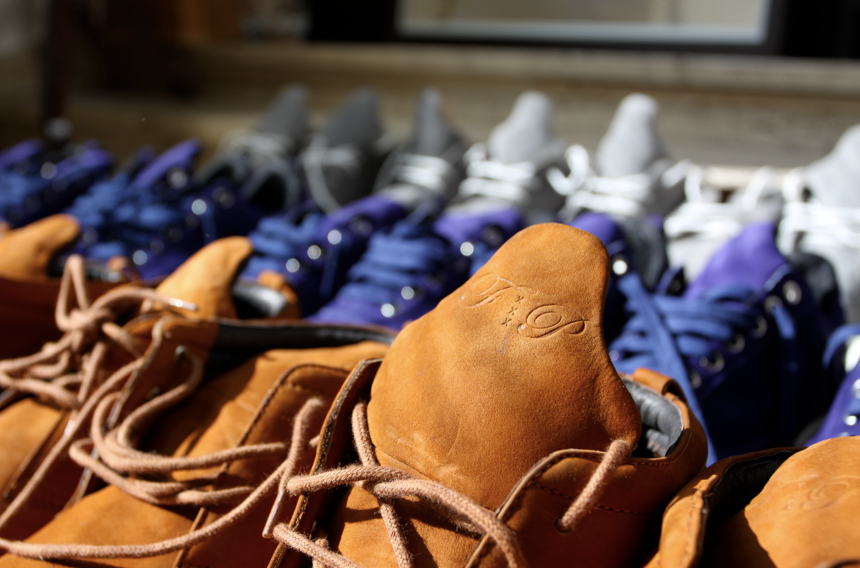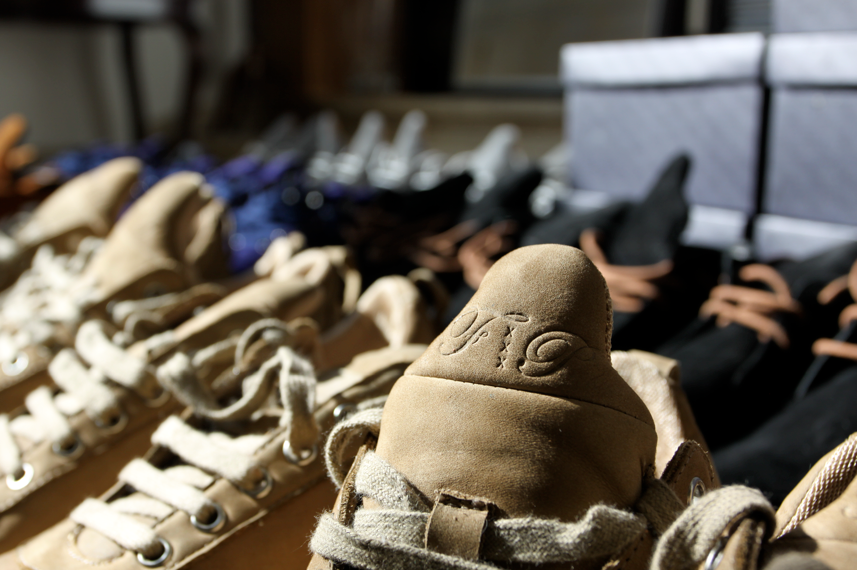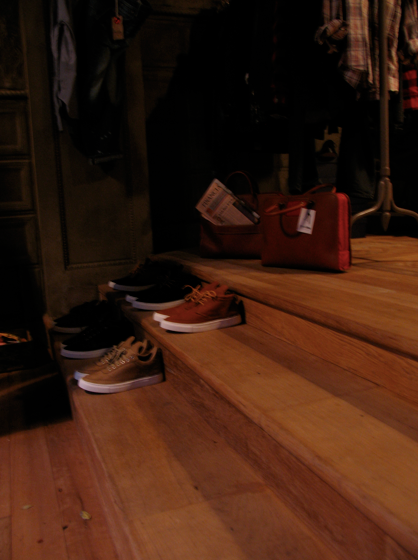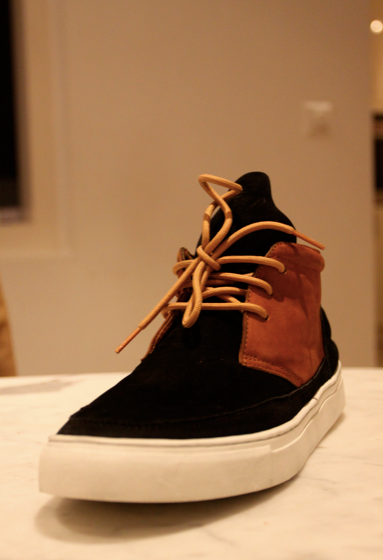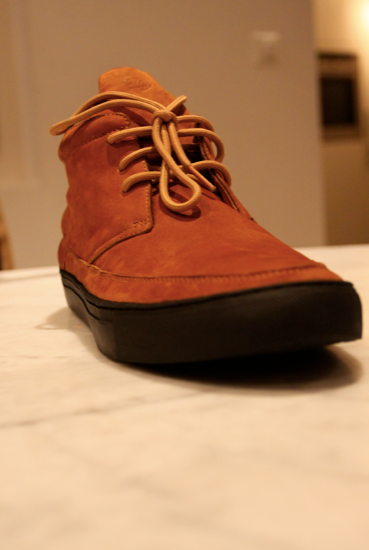 I see you Marty, Henry, Chb, Cesc, JeyP and tawfik
for info contact
[email protected]
(for list of stockists, check the website)