Discussion Starter
·
#1
·
CD Rev, whose tracks glorify homophobia and sexual violence, record English-language track aimed at showing off China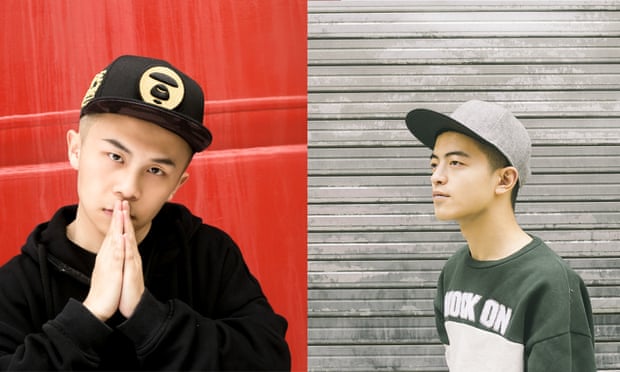 China's Communist party has recruited a gangsta rap group with a catalogue of expletive-ridden songs that glorify sexual violence and homophobia in a bid to bolster the country's international image.
CD Rev, whose four members are from the south-western city of Chengdu - home to a nascent hip-hop scene, released their first state-sponsored track this week in association with the party's youth wing, the Communist Youth League.
The four-minute English-language track, called This is China, takes aim at what it claims are western lies about the country.
"I wanna restore the impression you have on my country, China, which have been exactly fabricated by media for such a long time," the lyrics say.
Wang Zixin, one of the rappers, told the Guardian his group had opted to rap in English to communicate directly with a western audience.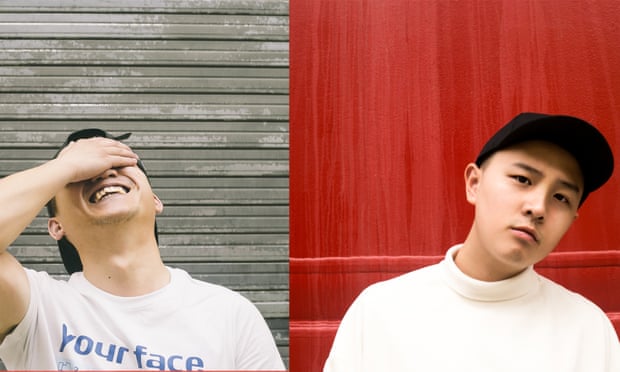 "The western world doesn't know China very well, just as Chinese people don't know the western world. We need communication," said Wang, 22, whose stage name is Chuckie. "I want to showcase the fact that Chinese people are not ignorant, especially our new generation."
Writing on their official Weibo account, CD Rev said: "Our friends from the west, if you still get to know China from foreign media such as CNN, AP and Reuters, the China you know surely isn't the real China."