Discussion Starter
·
#1
·
Guess I got what I deserved/Kept you waiting there too long, my love/All that time without a word/Didn't know you'd think that I'd forget or I'd regret/The special love I had for you, my baby blue

Br

eaking

Ba

d follows protagonist Walter White, a chemistry teacher who lives in New Mexico with his wife and teenage son who has cerebral palsy. White is diagnosed with Stage III cancer and given a prognosis of two years left to live. With a new sense of fearlessness based on his medical prognosis, and a desire to secure his family's financial security, White chooses to enter a dangerous world of drugs and crime and ascends to power in this world. The series explores how a fatal diagnosis such as White's releases a typical man from the daily concerns and constraints of normal society and follows his transformation from mild family man to a kingpin of the drug trade.

Ca

st

Br

yan Cranston

Walter White

"This genius of yours, maybe he's still out there."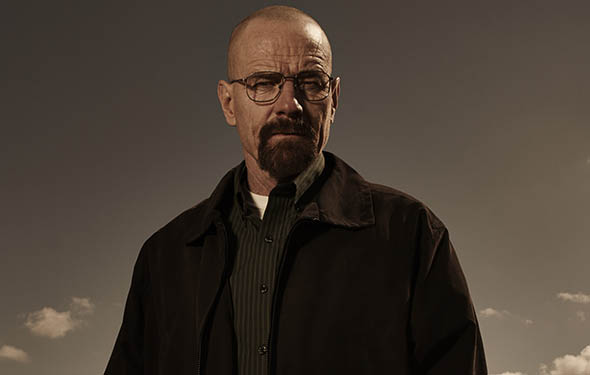 An

Na

Gunn

Skyler White

"Someone has to protect this family from the man who protects this family."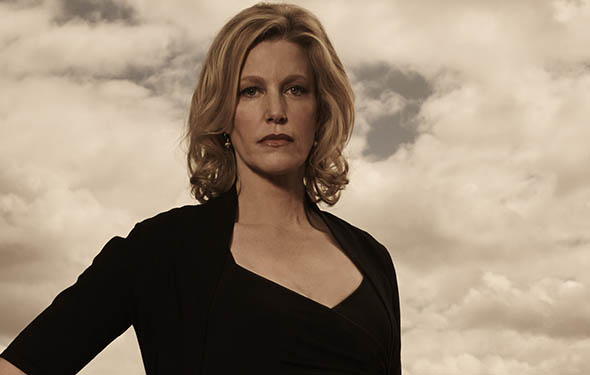 A

Ar

on Paul

Jesse Pinkman

"Some straight like you, giant stick up his ass, age what, 60? He's just gonna break bad?"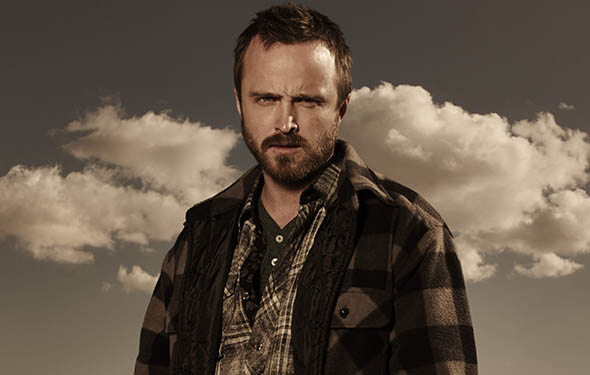 Dea

N

Norris

Hank Schrader

"I swear to God, Marie, I think the universe is trying to tell me something."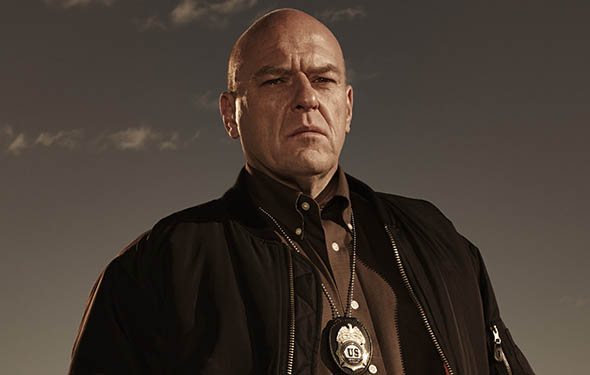 Be

tsy Brandt

Marie Schrader

"Facing death, it changes a person.It has to, don't you think?"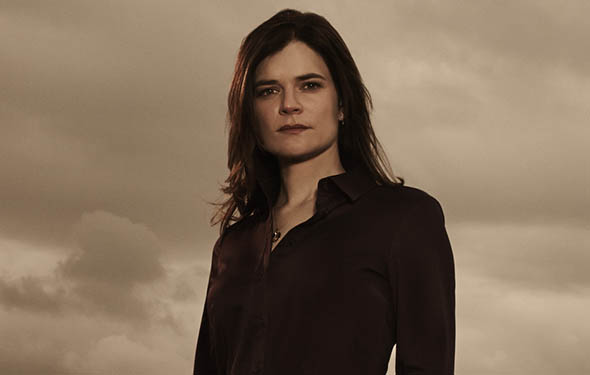 RJ Mit
Te
Walter Jr.
"You're being a pussy! All this stuff I've been through, and you're scared of a little chemo?"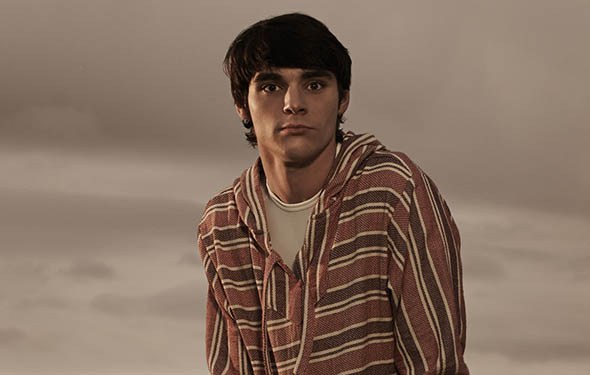 B

O

b Odenkirk

Saul Goodman

"Way of the world, kid: Go with the winner."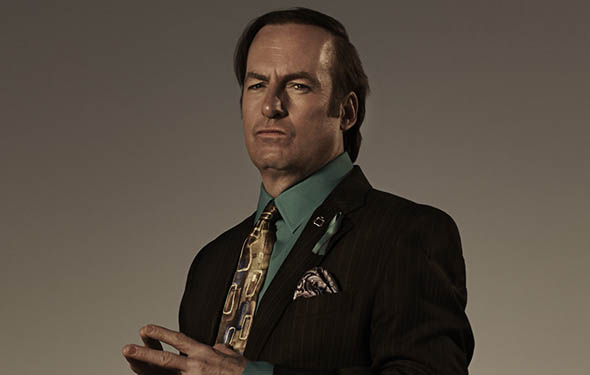 Laura

Fr

aser

Lydia Rodarte-Quayle

"We're going to make a lot of money together."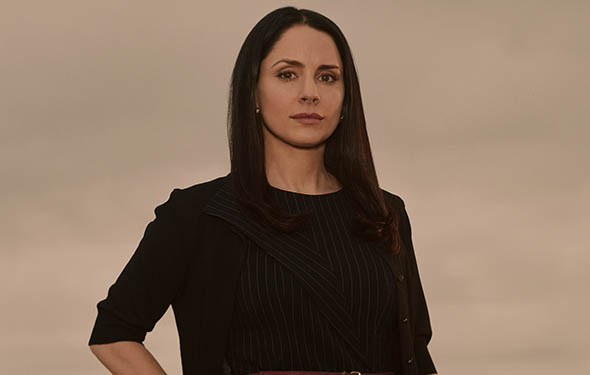 J

Es

se Plemons

Todd "Meth Damon" Alquist AKA Opie Hitler

"Man, shit happens, huh?"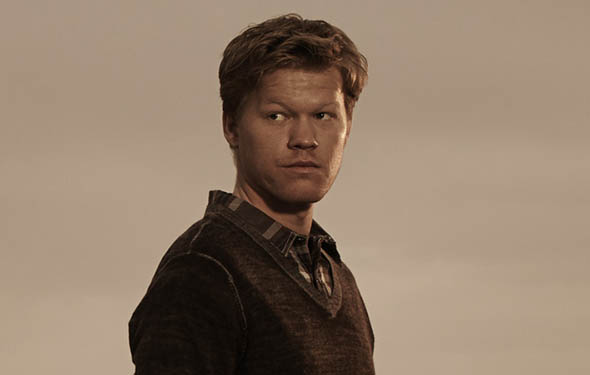 Jon

At

han Banks

Mike Ehrmantraut

"You know, Walter, sometimes it doesn't hurt to have someone watching your back."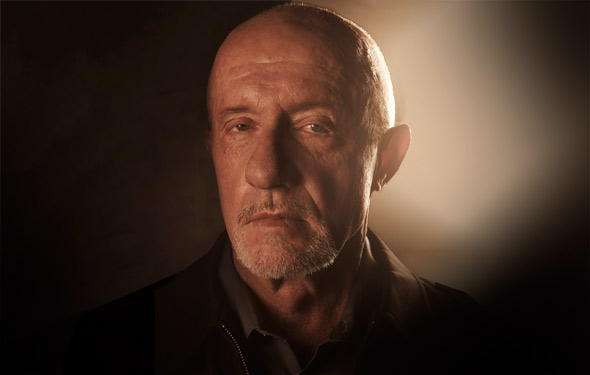 Giancarlo

Es

posito

Gustavo Fring

"Never make the same mistake twice."