Discussion Starter
·
#1
·
Imagine being known as a rapper who occupies a certain lane ... and opening the album with Crabs in a bucket

from there you get a banger in Big fish with a juicy J hook. Then the saddest song of 2017 Alyssa interlude
"So that it wasn't like raw emotion anymore
.. But not enough distance that I'd forget
I'm quite a self-destructive person, so I guess
I guess if you give me some material..."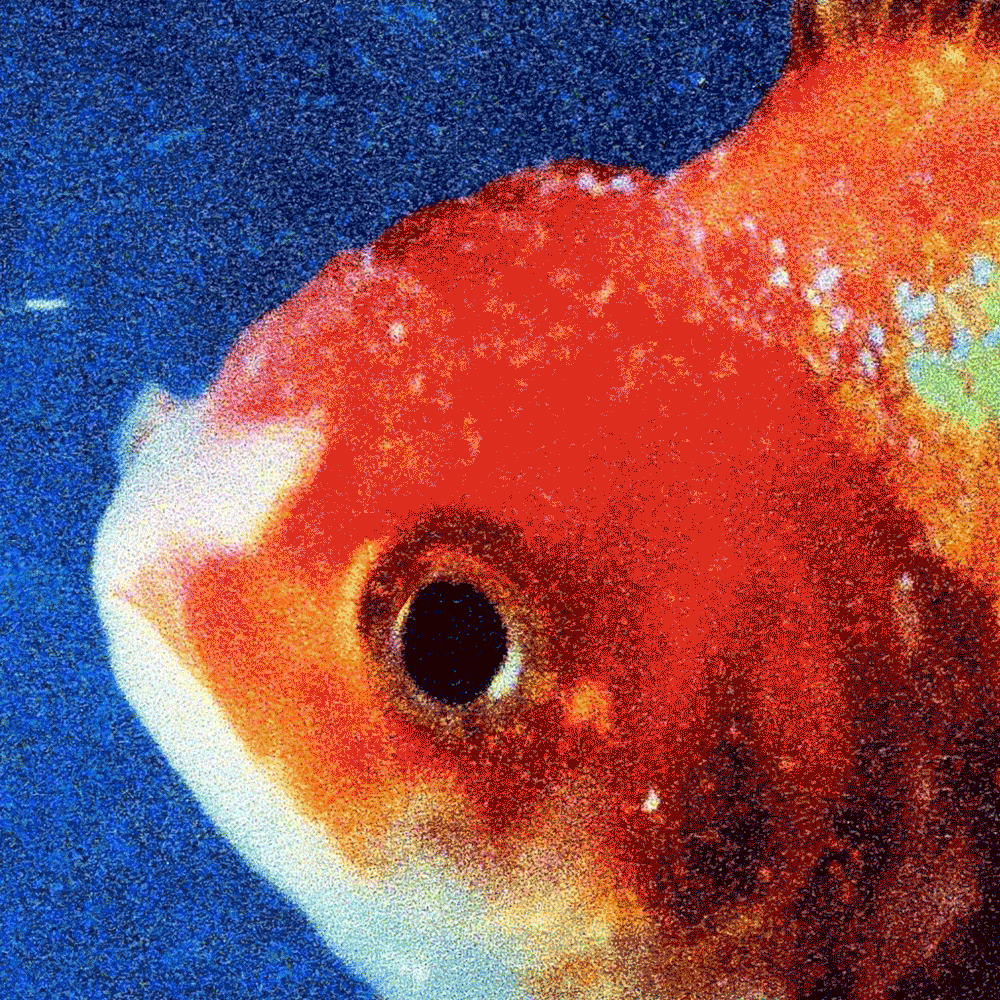 Then love can be

when the chorus comes in with kilo and ray j. NEVER LET A BITCH LIL BOW WOW ME


The beat drop on 745. The fucking 808s knock in the whip. "Looked me in my eyes and told me "Daddy sure you right"
745""

Yeah right even provides a trading of bars between k dot and mr stappleton.
Homage with the rick Ross hook.

SAMO with kilo and rocky
Party people sounds like some rave shit you hear at
Berghain

And he's spitting effortless over it. Bagbak

knocks "tell the president to suck a dick we on now"

ty Dolla $ign on rain come down
Fuck the way y'all praise atrocity exibition
y'all gotta praise Vince for experimenting and doing well at that
, and not giving up recycled material most artists give their fans.
Critics loved the album . Yet didn't get nominated for a grammy
confused