Discussion Starter
·
#1
·
Interview June 3rd, 2014 | GQ article July 21st, 2014:
Kanye says "All Day" is the first single from his 7th studio album
http://www.gq.com/entertainment/celebrities/201408/kanye-west?currentPage=1
July 24th, 2014:
French Montana talks about working in the studio with Kanye on All Day, mentions Velous producing it
http://www.youtube.com/watch?v=Clh_pMgA32E
8:33
July 27th, 2014:
So proud of my lil bro @velousmusic ! He produced Kanye's First Single "All Day" ! #Family
https://twitter.com/Vinylz/status/493559670691618818
August 12th, 2014:
Rough Draft of All Day leaks (from KTT)
http://pitchfork.com/news/56048-kanye-wests-new-single-all-day-leaks-in-rough-version/
https://www.facebook.com/photo.php?v=1525797537638507&set=vb.1524006154484312&type=2&theater
October 28th, 2014:
Ye just got me super excited about "ALL DAY" just wait
https://twitter.com/TheophilusL/status/527592165502119936
October 30th, 2014:
French Montana tells Sway that Kanye invited him into the studio the other day to show him the improved version of "All Day"
http://www.youtube.com/watch?v=7NHR8xo6Mn0
5:25
November 11th, 2014:
#ALLDAY
https://twitter.com/kanyewest/status/532399205537415170
February 20th, 2015:
Kanye goes on The Breakfast Club, says that he was working on "All Day" last night with Vic Mensa and Q-Tip
http://www.youtube.com/watch?v=toWk6mybzVE
27:30
February 25th, 2015
Kanye debuts "All Day" featuring Theophilus London & Allan Kingdom with fiery performance at the BRITs
http://www.dailymotion.com/video/x2i47g8_all-day_webcam
March 2nd, 2015: All Day drops on iTunes worldwide
https://itunes.apple.com/us/album/all-day-feat.-theophilus-london/id972815455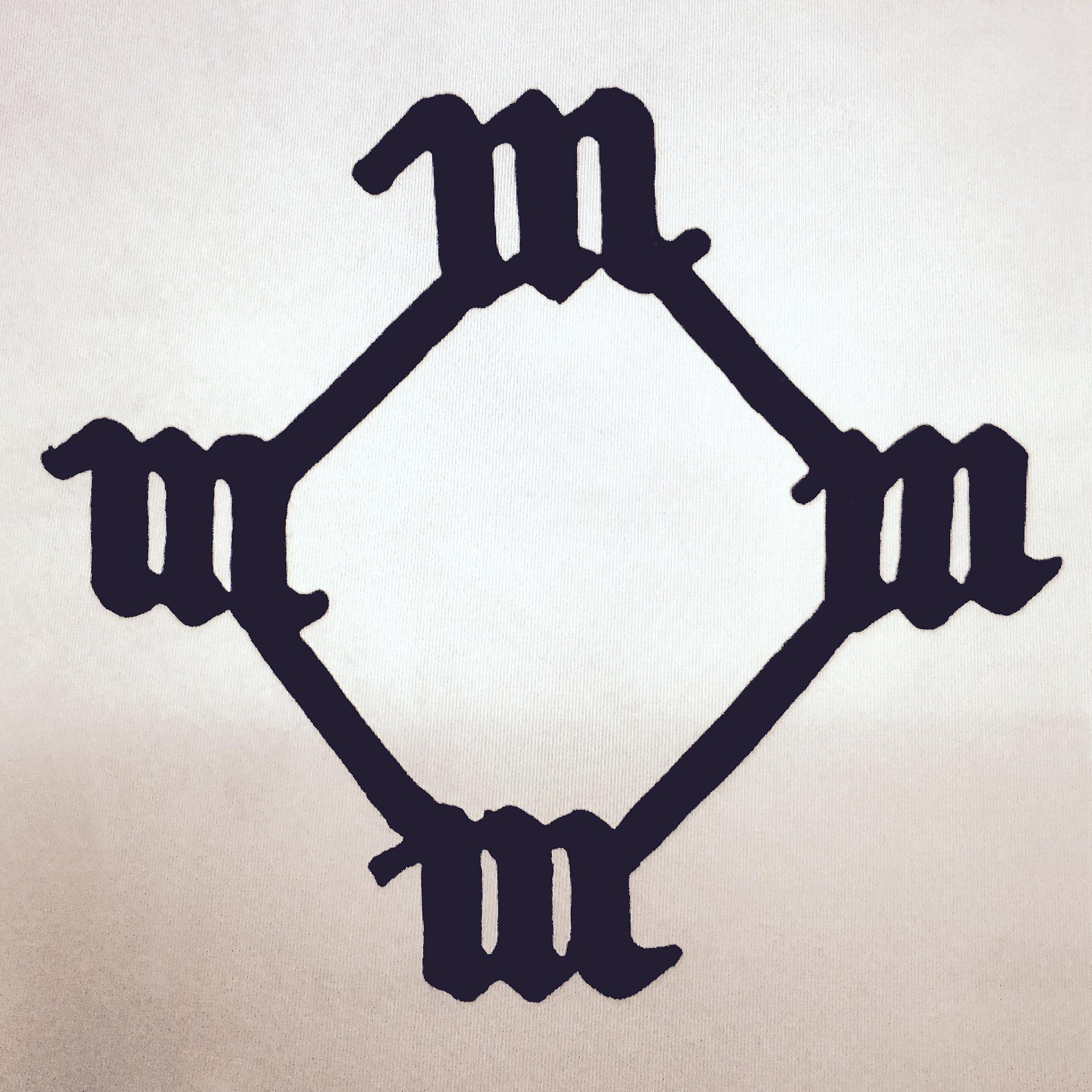 ​